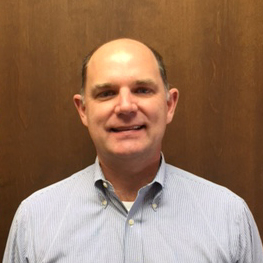 WILLIAM C ELLIS III
Principal / Executive President
Bill Ellis joined Barnes Electric in 1994 as a project manager and worked in all facets of the company before becoming President/CEO in 2004. He is a third generation CEO leading the company through that transition. As President of Barnes Electric, Bill is the leader of the senior management team overseeing all functional areas of the company, and he is directly responsible for leading the ongoing business strategy and identifying opportunities for long-term growth. Bill is also team leader business development, labor relations and works closely with outside counsel on all legal affairs as well as insurance, surety and banking.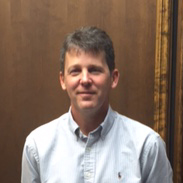 DONALD G ELLIS JR
Principal / Executive Vice-President
Donnie is has 23 years experience with Barnes in Project Management. Like his father, he is a graduate of Tulane University with a Bachelor of Science Degree in Electrical Engineering, and is an actively registered professional electrical engineer in the State of Louisiana. Donnie supervises all of the Project Managers, Field Superintendents and all field Electricians and apprentices, as well as ensures all projects meet their clients deadlines per plans and specifications. He also assists the Project Managers in the Pre-Construction and submittal phases of each project, to better coordinate the field and equipment installation.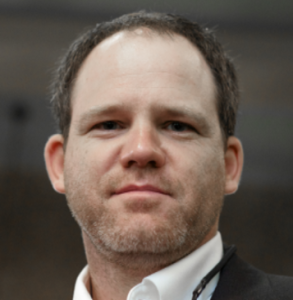 MICHAEL H ELLIS
Principal / Executive Vice-President
Michael is one of the Principals of Barnes Electric in addition to serving as an Executive Vice-President of the company. He has been with Barnes for the last 17 years. Having started out as an Estimator working under the tutelage of his father, who was Chief Estimator and one of the owners, Michael has since stretched the breadth of his abilities and skills into the accounting, technology, and facilities worlds. His current area of responsibilities is as manager of the Estimating Department, Accounting / Payroll Department, Human Resources Department, IT Department, and Dakin St Operations.
Michael is a life-long New Orleanian. After prepping at Holy Name of Jesus in uptown New Orleans, he moved to Jesuit High School, then to Tulane University where he holds a Bachelor of Science Degree in Economics. Michael has been married for more than 15 years to his wife, Dottie. They have seven animated and active children that consume the majority of their spare time. But, when not bouncing from one child's activity to another, Michael likes to spend his time playing basketball, soccer,  golf, and coaching his children on their recreation, school, and club teams.